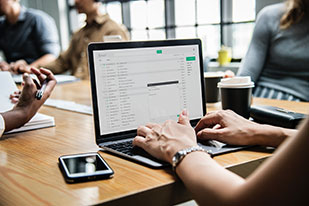 The Swedish Parliament has decided to impose a temporary law to make it easier to hold general meetings. The law entered into force on 1 March 2022 and will remain in force for the rest of 2022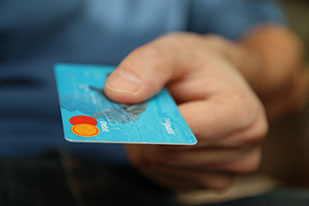 Following a proposal (a request) from us at the Swedish Companies Registration Office, the Swedish Government has decided to change a number of our registration fees. These new fees will take effect on 1 December 2021.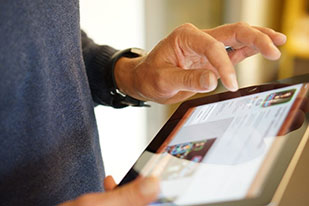 On 8 November 2021, we launched the first version of Find company information, which makes it easier for you to find and order company information from us.